I haven't been posting here for, well...ever. But I wanted to share these.
First up is the Papo Velociraptor that I repainted.
20190119_161152.jpg 72.51KB 0 downloads
He's basically the white version of Blue from Jurassic World. I don't have a name for him.
This is what he looked like before painting.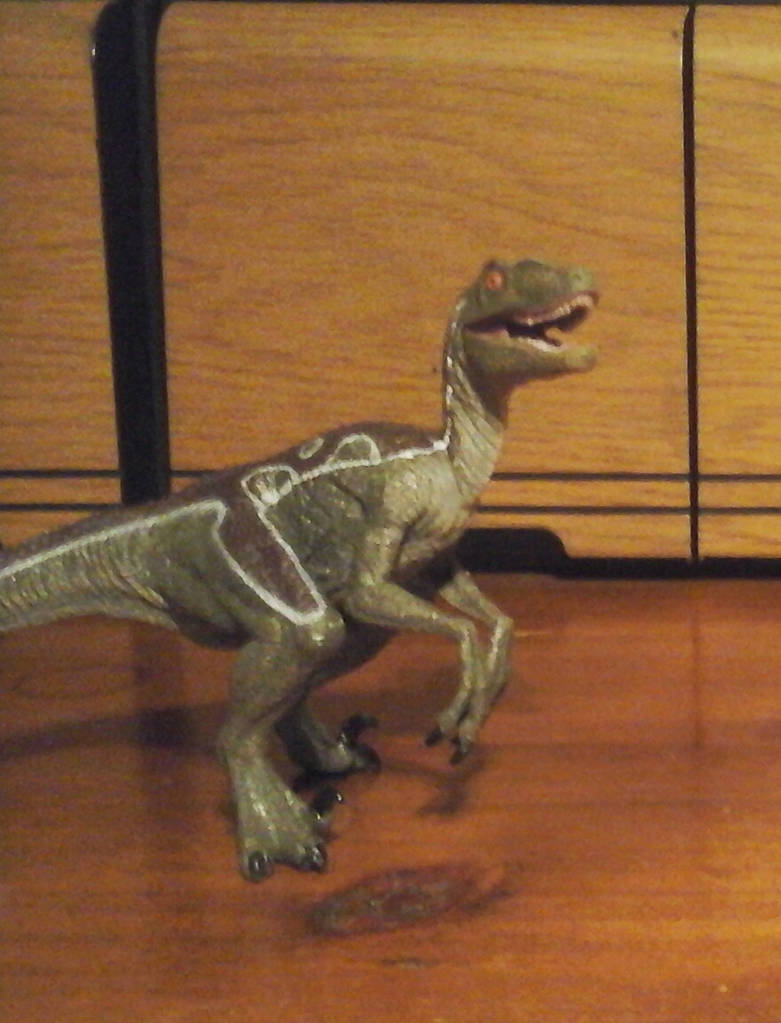 This one is a CollectA Amur Leopard that I repainted into a snow leopard, he just got done.
20190119_221237-1.jpg 87.45KB 0 downloads
This is before being repainted.