Joined

Jan 23, 2019
Messages

12
Likes

6
I just found out the the updated episodes from iTunes and Prime Video are now available in HD (season 3 at least), and are also on Google Play.... in the states
Here in Canada, we still have the old versions of the episodes in their low quality, artifact-ridden, desaturated and cut Procrastination/I'm with Stupid glory. iTunes Canada
does
has the updated versions, but they're literally only accessible if you have an iDevice or computer (I have a Galaxy S8). Plus iTunes on Windows is very slow.
Since we don't really have the full version of Prime Video here (just the Netflix-style streaming service version without purchasable episodes), and Google Play is the most accessible video streaming service on any device, something should really be done about this. Being familiar of the usual situation when it comes to streaming services in maple leaf land, I feel like nothing will be done about it unless someone says something.
Here's a few screenshots of SpongeBob on Google Play in the US (Notice the brighter colors and pillarboxing indicating they're the new versions):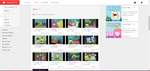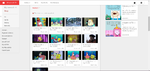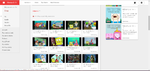 And here's the Canadian ones (Take special note of Procrastination's thumbnail vs. the US one):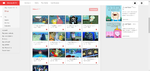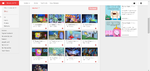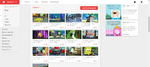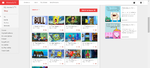 Thoughts on this?